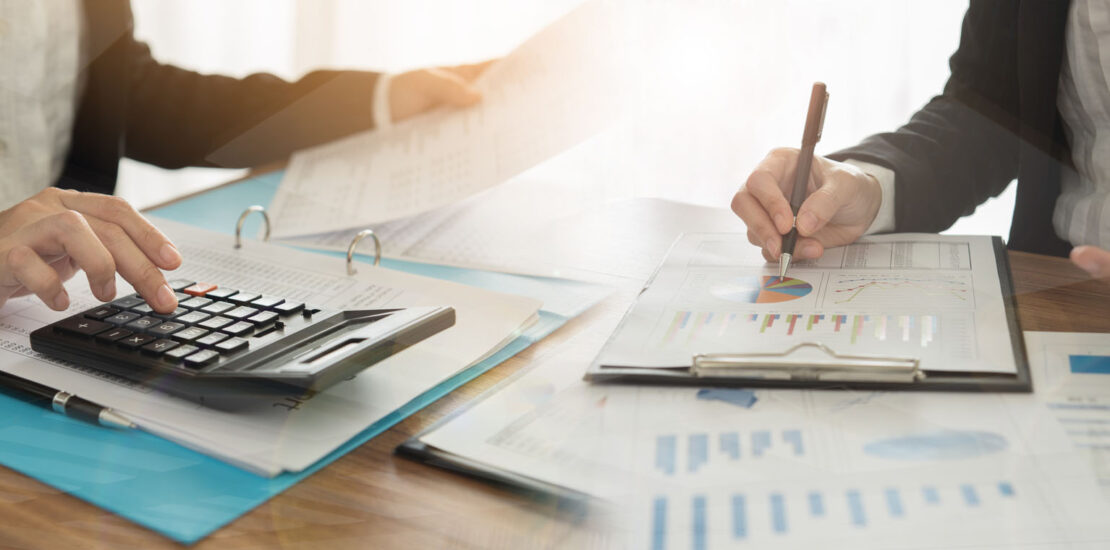 Accounting and Taxation Advisory
Tax Advisory
Tax issues are a crucial component in any company's operations. With tax regulations growing more complicated and tax officials becoming more diligent in carrying out audits, failure to comply with tax regulations could lead to significant financial exposure and cost.
Our tax specialists are fully knowledgeable in indirect taxes, corporate taxes, and international tax such as Transfer Pricing Model. Managing your taxes effectively requires deep knowledge of your business model, internal organization and supply chain and of the industry in which the client operates.
We will review the computations and report on any tax exposure issue and advice on the way forward.
Preparation of a report on any tax exposure issue and advice on the way forward.
Determination of any tax opportunity which the client may have and is currently not exploiting.
Work out tax planning that will ensure the client's tax compliance and efficiency.
Communication on any development and change that have tax implications on the client's operations.
Prepare Transfer Pricing Models according to the client requirements to comply with cross borders operations.
Accounting Advisory
Accounting is the fundament of every organization and with modern technologies, accounting system is taking a place in the day to day running of each organization.
At M2A Business Consulting, we have dedicated staff to work alongside our clients to improve the accounting knowledge and approach. Our services enable the client's potential losses and potential improvements such as proper inventory monitoring, ensure sales are properly recognized, provide financial advice about the performance and position of the company. We provide a full assessment on the client financial data and we accompany the client with adequate training and coaching to direct the business endeavors.
Our team is dedicated to work with the client to find out where the client is making or losing money and assists the client to have a proper cash flow monitoring.