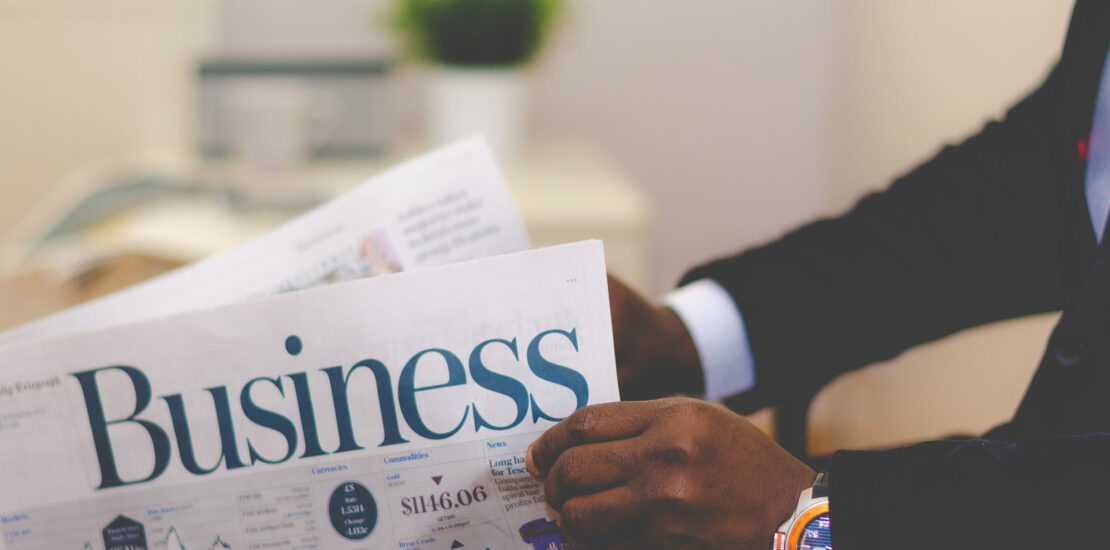 Merger and Acquisition & Business Valuation
Co-ordinating
Co-ordinating with the client all requirements
until the closing of the transaction.
Assistance
We assist our clients in preparing their business models and take into consideration the legislations and tax compliance.
Memorandum
Preparing memorandums for strategic partners.
Financial analysis
Developing the financial analysis and valuing the company net assets.
Due-diligence processes
Co-ordinating due-diligence processes.