M2A Business Consulting is a registered company in Mauritius and we are an independent advisory firm specializing in promoting and facilitating our clients to achieve their objectives. We have a vast experience in promoting business in Africa and we also provide a wide range of services.
Our vision is to lead our clients to their objectives and to provide them with the best strategy and approach.
Our business model
We utilize a strategic, analytical and methodical approach to execute each and every project with our client. M2A Business Consulting offers a tailor-made service according to our client's requirements and expected deliverables.
Our team and our business partners in other countries work on a standardized approach to accompany our clients in accordance to the legal framework and taxation.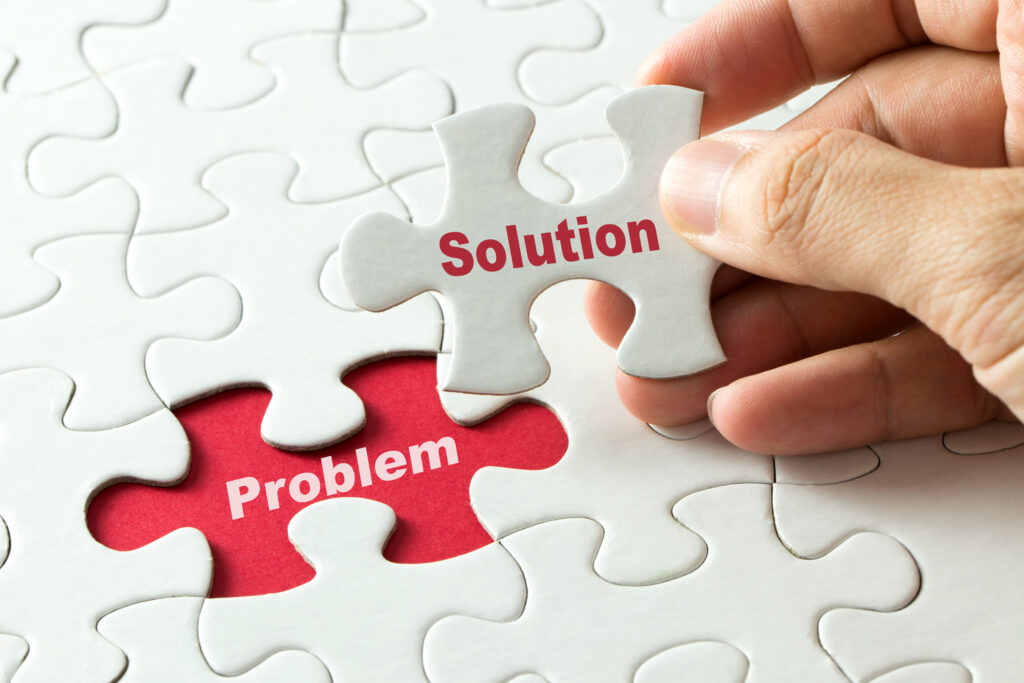 Our team
A professional company needs a professional & innovative team.
Our ethical policy
M2A Business Consulting aims to ensure that we maintain the level of professional integrity with all our stakeholders with whom we interest and we take great care to ensure the client's confidentiality. Our objectivity and our independence are hallmarks of everything we do.
M2A Business Consulting will not provide or assist any organization which fails to upload human rights or which is involved in any suspicious transactions.
M2A Business Consulting success is built on the principles of fair dealing and ethical conduct.
We comply with applicable laws and regulations and expect our employees to conduct business in accordance with the letter, spirit and intent of relevant laws and to refrain from illegal, dishonest or unethical conduct.