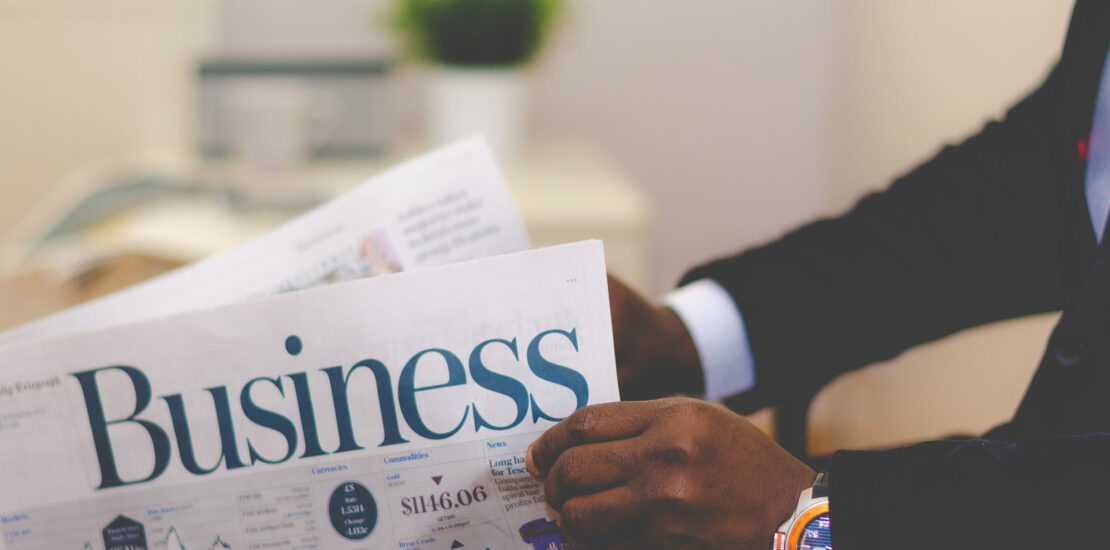 Business Restructuring
Most Companies will face difficult financial and operational challenges at some point in time in their existence. Our Partners, having vast experience throughout different business industries and multiple jurisdiction, have the the skills and experience to turn around your business in testing times.
Our Turnaround and restructuring professionals will provide adequate advice and supports to your company's board of director and management teams.
M2A Business Consulting will provides the necessary insight and solutions for clients to steer the challenges and move forward. They have the skills and experience that will make a real difference to your business.