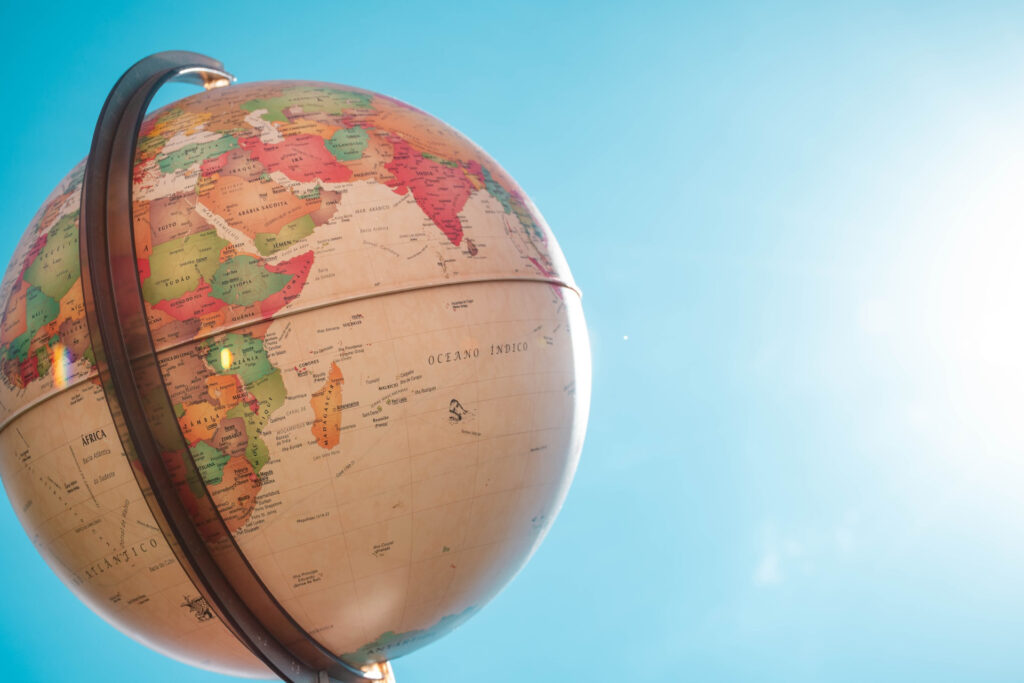 Business in Africa
Move to the leading Business Continent.
Africa is the leading Business Continent in different sectors such as manufacturing, real estate, mining, consultancy, road infrastructure and petroleum. The Continent has 54 countries with a population of 1.2 Billion. Like everywhere else in the world, technology is improving people's lives in Africa and mostly all countries in the world would like to have their footprint in Africa.
M2A Business Consulting is well positioned throughout the African Continent to accompany companies to expand their business in Africa. We are present in Mali, Democratic Republic of Congo, Burkina Faso, Mauritania, Senegal, Ivory Coast, Kenya, Madagascar, Tanzania, South Africa, Botswana and Namibia.
We provide a hand in hand service to our clients setting up in Africa from preparing business plans to implementing strategies. In addition, we ensure that our clients satisfy the requirements within the legislation they are operating.
Company incorporation and legal advice in regards to the Constitution of the company.
Assist the client in having the registered identification number and Tax Account Number.
Ensure the client have all necessary registered documents to operate in the country.
Assist in bank account opening.
Accompany the client developing the business on the local market.
Assist the client in preparation of financials, tax returns and other statutory returns.