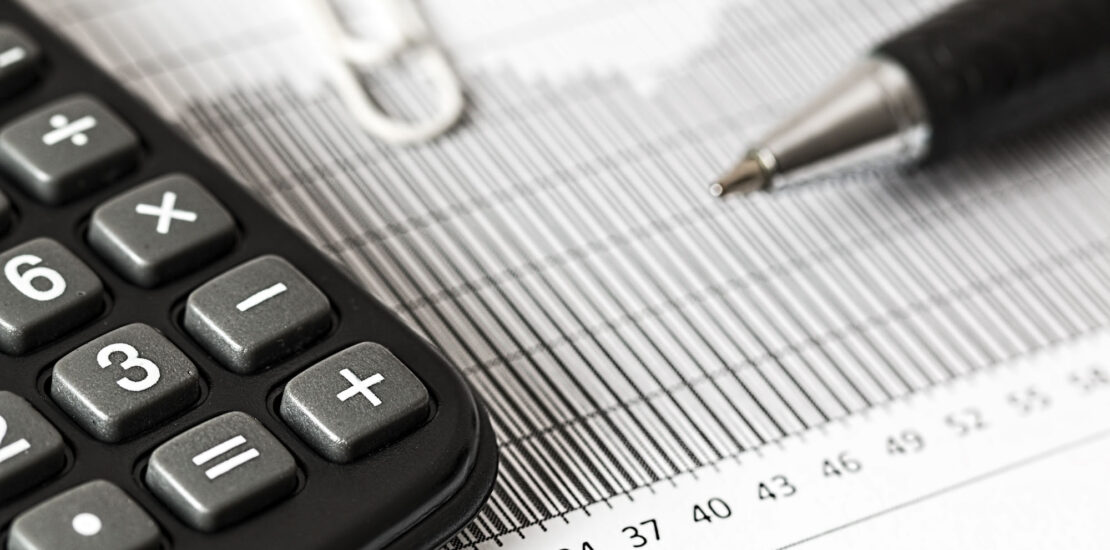 Payroll and Human Resource
At M2A Business Consulting, we offer comprehensive payroll services and it is an in-house payroll department that will save your time and money. Outsourcing the non-core tasks to a payroll services will help you to concentrate better on your core competencies and increase efficiencies.
Our HR Advisory Team provides a one-stop HR Advisory service to support and enhance our clients' HR capabilities and activities. We assist our clients in tackling a broad range of HR challenges including:
Employee handbook development
HR policies and procedures
HR structures, frameworks and templates
Personnel docket management
Employment contracts and job description drafting
Employee benefits according to the law.